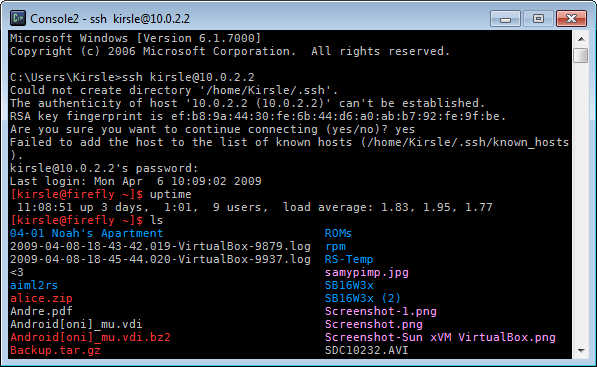 Have you ever needed to find all the symbolic links you have created to a certain directory?
I recently wanted to move some partitions around on my drives and needed to see where I had mounted and linked to them before I moved them.
Here is a quick way to search for all the links.
It uses the find command and goes through the entire file system looking for the sym links then listing only the ones that point to the directory I am looking for (specified as the last parameter.  Note that the '-mount' option stays on the current file system.
Take a look at
this good description & usage of find
.